About Us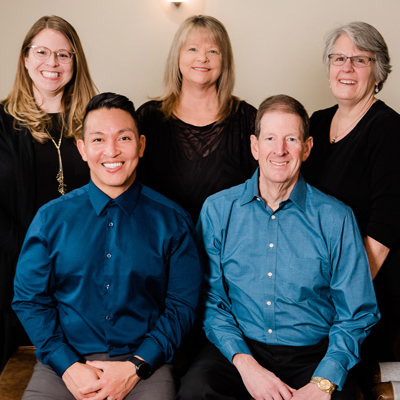 If you've been to other healthcare offices where you felt like a number or a collection of symptoms, that's not the case at Aligned Health PC. Dr. Robert Molato is passionate about providing customized care that understands the needs of each patient. His wife and practice partner Brenna is a pharmacist, which makes our practice unique in that we recognize the benefits of an integrated approach to care.
Continuing Dr. Calcara's Legacy
For over three decades, Dr. Calcara has provided his patients with exceptional chiropractic care delivered with kindness and compassion. He retired in April 2021. Since Dr. Molato took over the practice, he has been committed to providing the same level of compassionate care as Dr. Calcara did.
Experience Vibrant Living at Every Stage
Whether you're seeking more energy or greater range of motion or want to help your kids get off to a healthy start in life, you've come to the right place. With our natural care, you can boost your immune system, have more mobility and experience overall optimal health.
The Power of Preventative Natural Care
We want our patients to know that it's far better to take a preventative approach versus waiting for symptoms or illness to develop. Those who make chiropractic care an essential piece in their wellness puzzle may experience the following: a boosted immune system, improved range of motion, enhanced sleep, an improved sense of well-being and more.
You to Get Better
In addition to providing chiropractic care, we can offer exercise and dietary recommendations to help you achieve your health goals. We want to empower patients with the knowledge they need to make health-conscious decisions.
Book a No-Obligation Consultation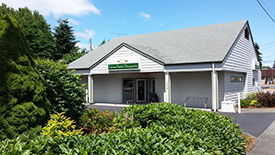 Contact us today to schedule a no-obligation consultation with Dr. Molato. This health screening includes basic orthopedic tests and outcome assessment questionnaires. If we think you're an ideal candidate for chiropractic care, the next step is scheduling a new patient exam.
If, however, Dr. Molato doesn't think he can help you, he'll let you know and will refer you to someone who can. Our chiropractor always puts the needs of his patients first.
CONTACT US »

About Aligned Health PC | (360) 352-3333