Meet the Founders, Dr. Rick and Phoebe Calcara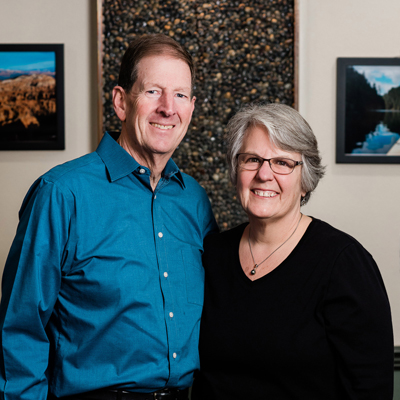 Now, retired as of April 2021, Dr. Calcara founded our office over 30 years ago, creating a warm and relaxing atmosphere to help people feel their best through chiropractic care. He retired in April, 2021 after selling the office to Dr. Molato, knowing that he would continue the tradition of family-based care. We continue to share his story to celebrate his legacy and the impact he left on the local community.
When you first meet Dr. Calcara you notice three things.
Truly interested in you. From his first smile and hello, you can sense his commitment to you and your health. There's a natural and authentic interest in you. Your hopes and dreams. This connection will inspire you to ever-higher levels of health and healing.
A sense of peace and confidence. Typically a man of few words, you'll feel a quiet, understated sense of peace and confidence. Clearly he's comfortable in his own skin. He projects a certainty and conviction that his newest patients find especially comforting.
He loves what he does. The way to be really good at something—is to love doing it. You can tell he loves chiropractic and creating possibilities for patients. His passion and enthusiasm is contagious. It's what you want from a professional caregiver.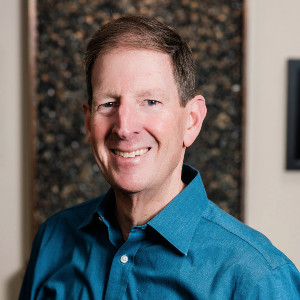 I love meeting new people and coming to understand their health challenges. It's deeply satisfying to help someone overcome the limitations of a health challenge. Especially when you see them return to the active life they once enjoyed—but thought was impossible.
Dr. Calcara
Introduced to Chiropractic By Phoebe
His wife, Phoebe, had been injured in a bad car accident as a teenager. After seeing many specialists, she finally got results at the hands of a chiropractor.
Meanwhile, Dr. Calcara had suffered frequent and sometimes debilitating episodes of back pain, stiff neck and allergies throughout his life. He hadn't heard about chiropractic until meeting his wife. Soon after they married she coaxed him into seeing one.
And the rest as they say, is history.
Graduating With Honors in 1986
"I enrolled at the Palmer College of Chiropractic-West, near San Jose. I was fascinated studying anatomy and seeing the body from the inside out," remembers Dr. Calcara. "I loved the hands-on part of the education: learning how to adjust the spine to be able to help people."
Like many chiropractors, the early days of Calcara Family Chiropractic were focused mostly on pain relief. As Rick and Phoebe started their own family, the practice started taking on more of a family flavor.
Today, we focus on providing prenatal and pediatric chiropractic care to help women experience a comfortable pregnancy. We also work with newborns and youngsters.
While many patients begin chiropractic care because of an ache or pain (like Dr. Calcara did), more and more patients opt for ongoing wellness care.
Meet Phoebe
Phoebe | Office Manager & Community Relations Specialist
Phoebe Calcara has been involved with the office in one way or another since 1987. As office manager, she is involved in all aspects of the practice. You will often find her at the front desk, as well as on helping with billing and other issues. She especially enjoys being the community relations specialist: scheduling talks on children's health issues, wellness and other health related topics for Dr. Calcara with businesses and organizations in the community.
She is a caring and cheerful woman who loves people of all ages, and happily bounces babies after their adjustments while the moms are getting adjusted (sometimes she even gives them back!).
She adores her six grandchildren (don't get her started!), is a talented crocheter, and loves being active outdoors.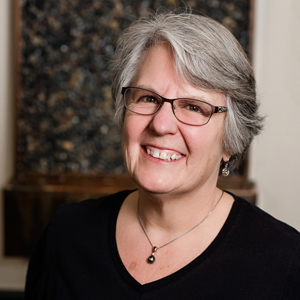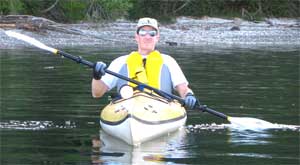 Embracing a Vibrant Life with Family
In retirement you'll find Dr. Calcara and Phoebe outdoors. Besides hiking, kayaking, snorkeling and nature photography, they love exploring the Pacific Northwest and the rest of the world.
Schedule Your Visit
Dr. Molato continue's Dr. Calcara's legacy of gentle chiropractic care.Give us a call. Let's see how together we can put this episode behind you once and for all.

Dr. Rick Calcara | (360) 352-3333